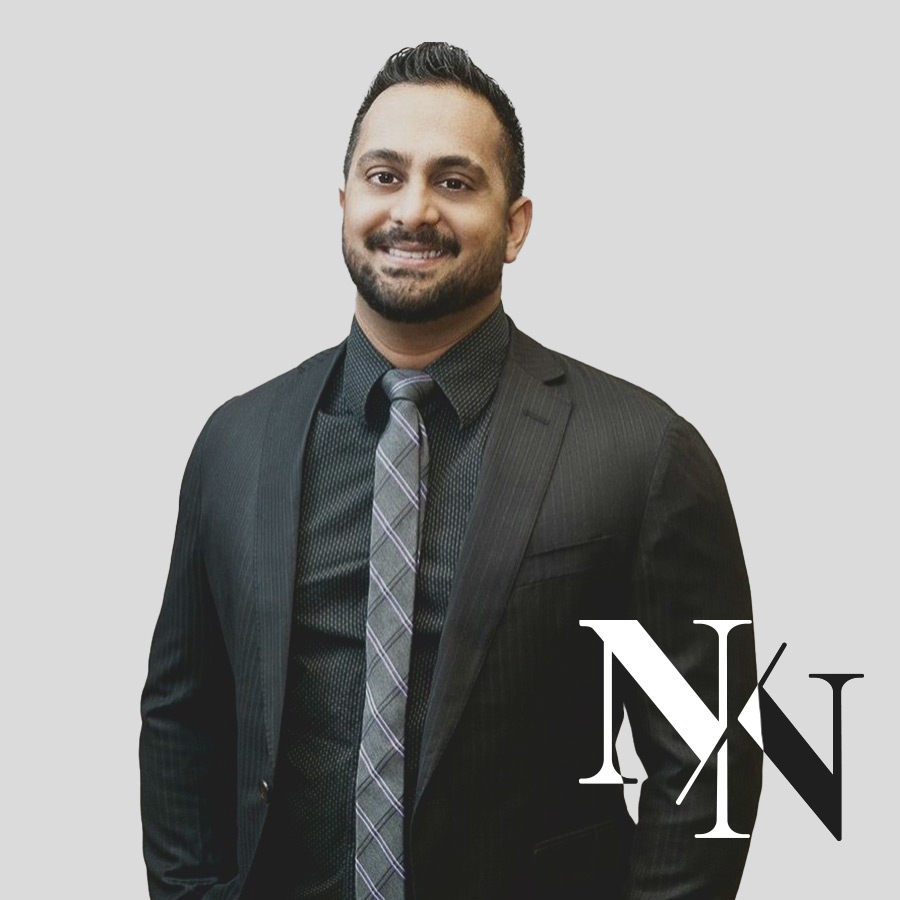 Narayanan M. Nair, MD, FACS, FAAP is a deeply caring and compassionate individual. He chose to be a surgeon with the intention of helping and maintaining a healthy community. He believes that everyone deserves to look good and feel confident in their appearance. His philosophy is that of precision, thoroughness, and exactness. Strong communication and honesty with patients are two of the pillars he bases his work on. Dr. Nair and his team will work vigorously to help patients achieve their aesthetic goals, improve their confidence, and harmonize their appearances. Additionally, he lends his expertise not only to adults, but also to pediatric patients in need of reconstructive surgery.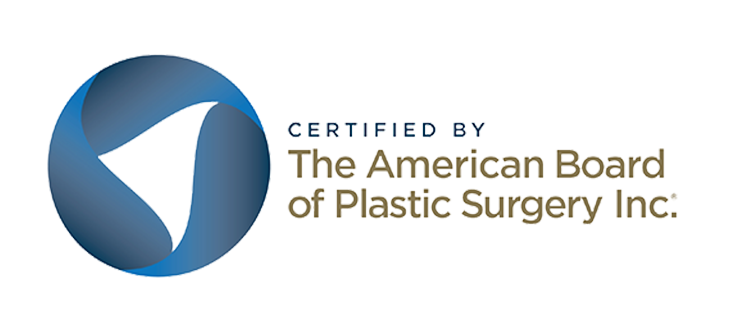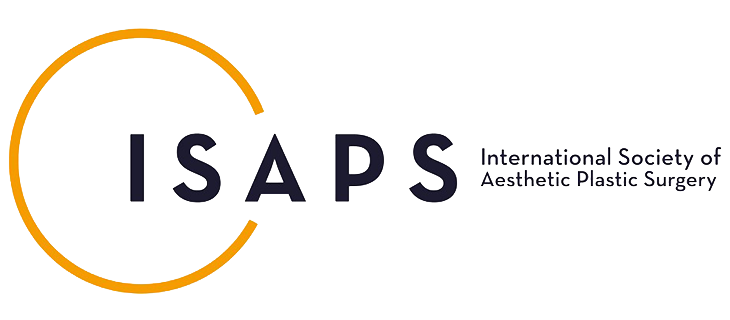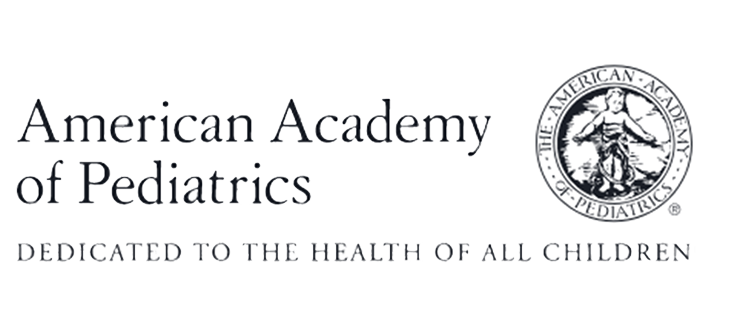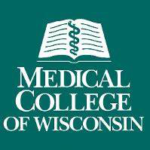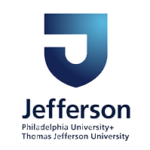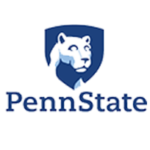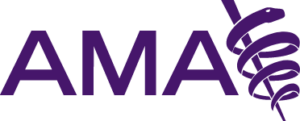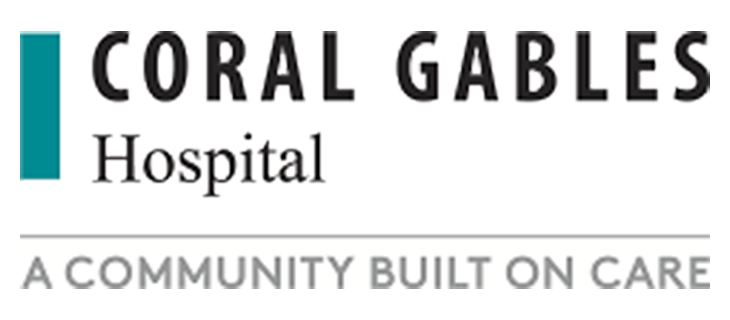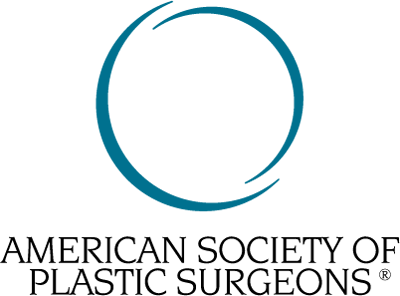 Dr. Nair is a Fellow of the American College of Surgeons and an active member of the American Cleft Palate-Craniofacial Association (ACPA), Board Certified – American Board of Surgery. He specializes in breast augmentation and breast lifts, facelifts, BBLs, tummy tucks and Mommy Makeovers, as well as a variety of reconstructive procedures. He is a member of the American Society for Peripheral Nerve (ASPN) and American Medical Association (AMA). He is also a candidate member for the American Society of Maxillofacial Surgeons (ASMS), American Association of Hand Surgery (AAHS) and the Plastic Surgery Research Council (PSRC). He is also an Associate Allied member of the American Association/Academy of Orthopaedic Surgeons (AAOS).
Dr. Nair has dedicated a decade to surgical training to hone his technique and methods. He completed an exclusive and highly competitive 6 year B.S./M.D. program at Penn State and Jefferson Medical College in Philadelphia. He completed a General Surgery residency at Cleveland Clinic in Florida and then completed a Plastic and Reconstructive Surgery residency at the University of Tennessee at Chattanooga. He is one of the select few to complete an American Society for Aesthetic Plastic Surgery (ASAPS), endorsed Aesthetic Surgery Fellowship in Laguna Beach, and a Craniofacial & Pediatric Plastic Surgery at the Medical College of Wisconsin under the Guidance of Robert Havlik. He specializes in breast augmentation and reconstruction, hand surgery, facial trauma and reconstruction, and a variety of aesthetic procedures. He is up to date on all the latest techniques and continues to grow and learn. His passion for the field has led him to contribute 13 publications as well as 1 book chapter in plastic surgery.